Women in Construction – West Coast Conference has teamed up with Graceworks to offer a Virtual Pre-Conference Workshop.
September 16, 2021
9:00-11:00 a.m.
Registration is $50.00 per person
Total tickets to be sold: 95

Bring Your Communications to Life! / The Hybrid Human Connection
In this fun, two-hour virtual, interactive workshop, we lay a solid foundation for presenting and communicating in this new hybrid world!
We'll first address how to make a human connection — intellectually and emotionally — with your listeners. You'll learn best practices for presenting with confidence, clarity and passion. Then, we'll dig into the specifics of how to communicate in a virtual world — when you're not in the same room! Teams can be scattered, clients may still want virtual meetings, and bandwidth can be at a premium. It's critical to be intentional about making those human connections, in person and virtually.
Learn about your workshop hosts, Carol Doscher and Kurt Robbins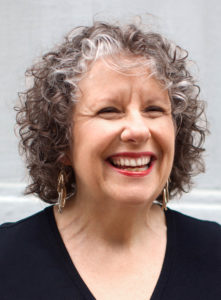 Carol Doscher, President & CEO (Chief Encouragement Officer) of Graceworks, has been captivating audiences since she performed in Broadway's "Sweeney Todd." For this former actress turned trainer and coach, it's not so far from the boards of Broadway to the boardrooms of America.
Since founding Graceworks in 1995, she's trained thousands of professionals globally to make that vital human connection in sales presentations, client meetings and lectures. Featured in The New York Times and on "Bloomberg Television," Carol also has published numerous articles on presentation and communication skills. Prior to her current work, she marketed design and construction services for many years.
Responding to the growing need for the human connection in the corporate world, Carol is a certified practitioner of Whole Brain® Thinking – a great tool to help people understand and leverage their own thinking preferences.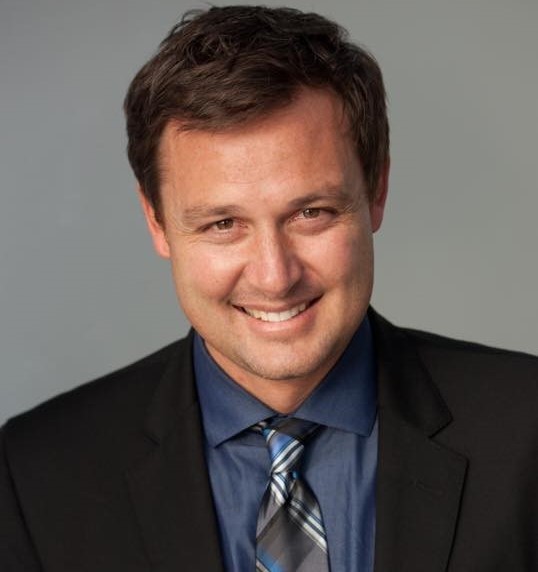 Kurt Robbins, Freedom Finder with Graceworks, draws on his extensive communications background to help our clients connect with clarity, purpose and passion. He has trained thousands of corporate professionals to make The Human Connection®, and you'll love working with Kurt. He's smart, creative, fun, and has a deep desire to help others be their best.
In addition to working with Fortune 500 companies, he has also worked with the NYU Graduate program and the BMI Workshop where he assists Broadway composers and writers with new works for the stage. As a professional actor, Kurt has appeared in films ("A Beautiful Mind," "The Portrait") and on stage ("Les Miserables," "Thoroughly Modern Millie," "Jersey Boys"). He has performed around the world with The Unexpected Boys and a Frankie Valli & the Four Seasons tribute band, to name a few.
Register Today!